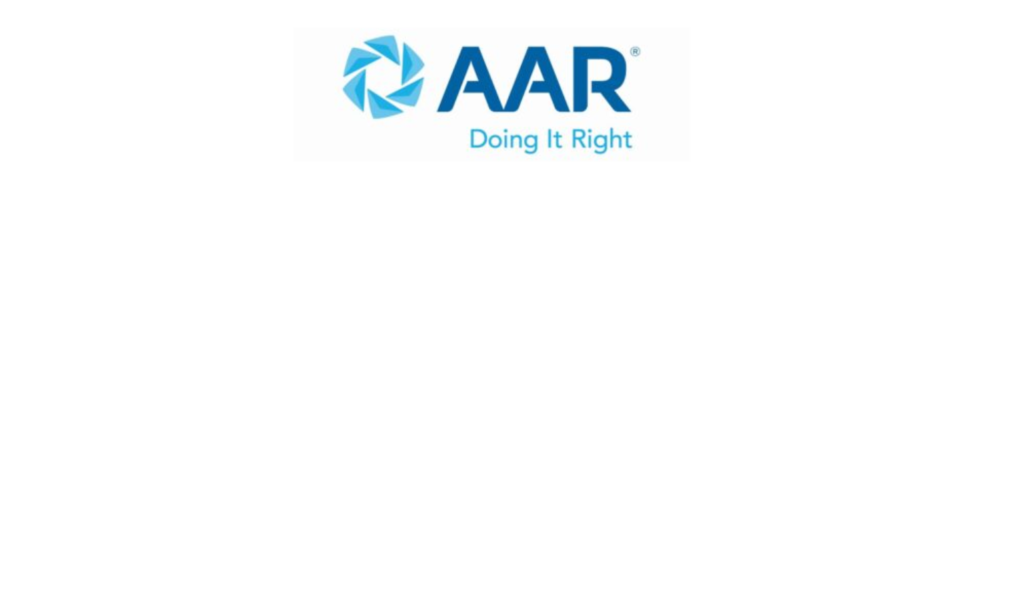 Arkwin partners with AAR Supply Chain, Inc.
Arkwin Industries, Inc. is pleased to announce that AAR Supply Chain, Inc. has been appointed Arkwin's world-wide exclusive distributor of aftermarket products for commercial transport aircraft, business jets, and commercial aircraft engines.  This change will become effective on October 1, 2021.
"Our new aftermarket partner has a strong presence in the commercial aviation aftermarket.  We are confident that Arkwin's realignment of aftermarket support capabilities using AAR will enable Arkwin and AAR to effectively support our worldwide customer base." says Adam Crossman, President of Arkwin Industries.
Arkwin's new product exchange program for its GE engine actuation products will continue with its new aftermarket partner.  Customers previously supported by Arkwin will now be supported by AAR (CFM56, CF6, and CF34-8 products).  AAR will be available to accept new orders for Arkwin products starting on October 1, 2021.  Customers can reach AAR using the contact information below.
Phone:                                   +1 630-227-2000
General E-mail:                      AARArkwinSales@aarcorp.com
Alternate:                               Contact your appropriate AAR sales office
E-Commerce Parts Store::      https://shop.aarcorp.com/
We are working closely with our distribution network to ensure a seamless transition.  Please feel free to contact Arkwin should any issues arise or if you have any questions regarding the transition.  We appreciate your support!