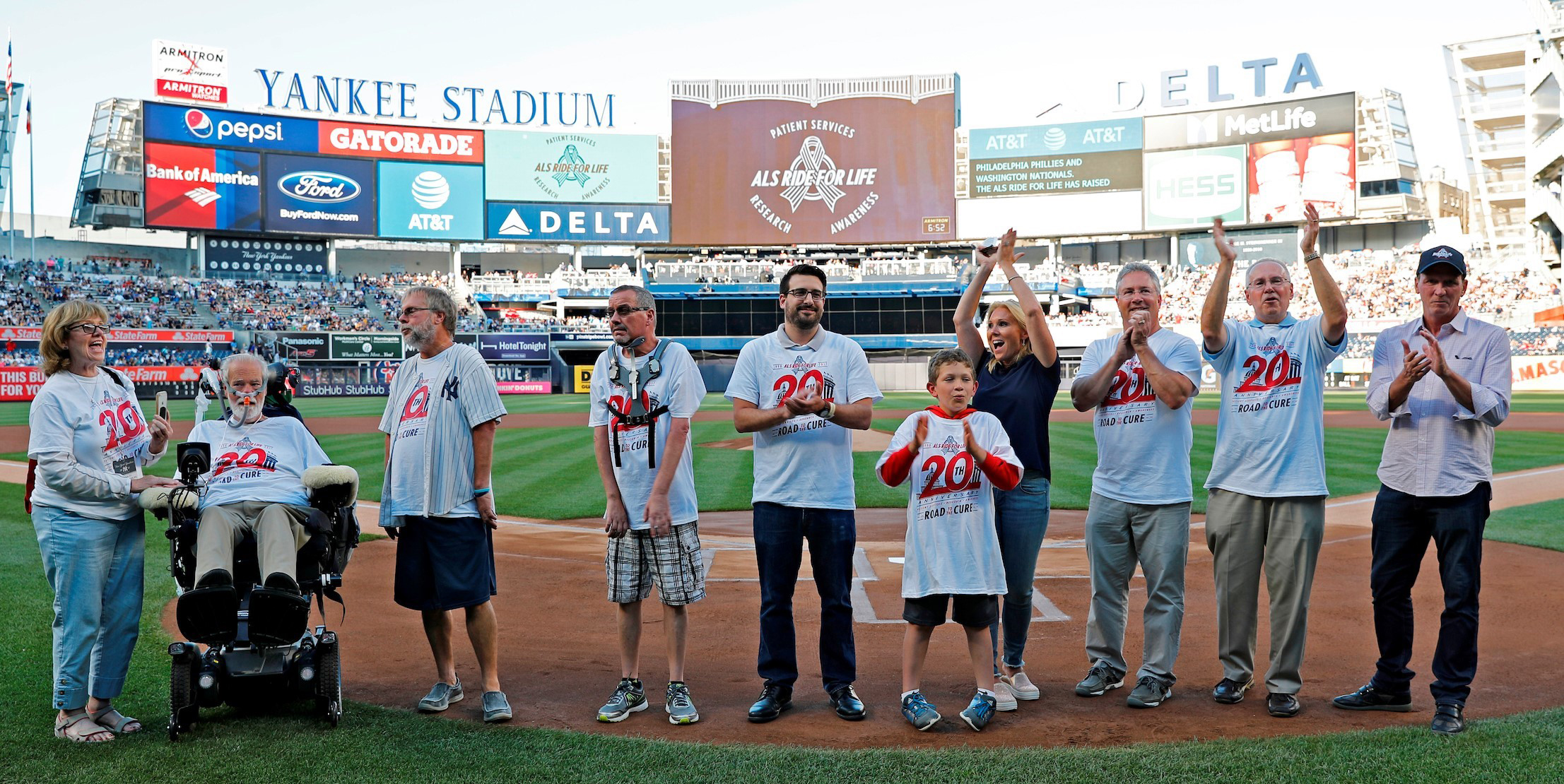 Strengthening Our Community
Arkwin Industries is committed to supporting our communities. We are a proud sponsor of the ALS Ride for Life and the Cradle of Aviation Museum and Education Center. Through these community outreach and educational investments, Arkwin attempts to give back to the neighborhoods it serves and educate the next generation of aviation enthusiasts.
Arkwin Industries has partnered with Hofstra University's The Fred DeMatteis School of Engineering and Applied Science Co-op Program which provides students with an integrated educational and professional work experience. The program allows us to tap into the base of experienced young engineers and technology talent fresh out of school and from our own backyard. Students in return get real work experience related to their degree program.
Arkwin Industries is a proud sponsor for ALS Ride for Life.  Ride For Life was founded in 1997 serves the ALS community as a patient driven volunteer organization, its mission is to raise research funds to find a cure for ALS, support patients and their families through patient services, raise public awareness, and provide the community with the latest ALS news, information, and inspiration.
During ALS Awareness Month in May, the charity conducts the annual Ride for Life, a major patient advocacy event. Over many days, patients in electric wheelchairs or scooters journey a lengthy route spreading awareness, information, and raising funds.   Click here to visit their website.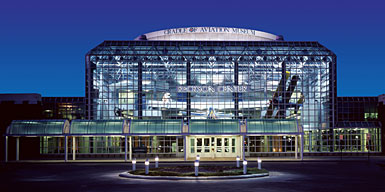 The Cradle of Aviation Museum is an aerospace museum located in Garden City, New York on Long Island. It commemorates Long Island's part in the history of aviation. It is located on land once part of Mitchel Air Force Base which, together with nearby Roosevelt Field and other airfields on the Hempstead Plains, was the site of many historic flights. So many seminal flights had occurred in the area, that by the mid-1920s the cluster of airfields was already dubbed the "Cradle of Aviation," the origin of the museum's name.
Today, the museum contains over 60 aircraft and scale models of airplanes from various time periods and an actual unused Apollo Lunar Module, LM-13. The museum is one of the more popular Air and Space museums in the United States and is well known for its innovative installations, including unique audio-visual, hands-on, and interactive exhibits. In addition to the museum itself, the complex houses the JET BLUE DOME theater featuring IMAX 70 millimeter format films as well as a state-of-the-art digital planetarium, as well as the Red Planet Cafe, which is decorated to look like a space station on Mars.  Click Here to visit their website