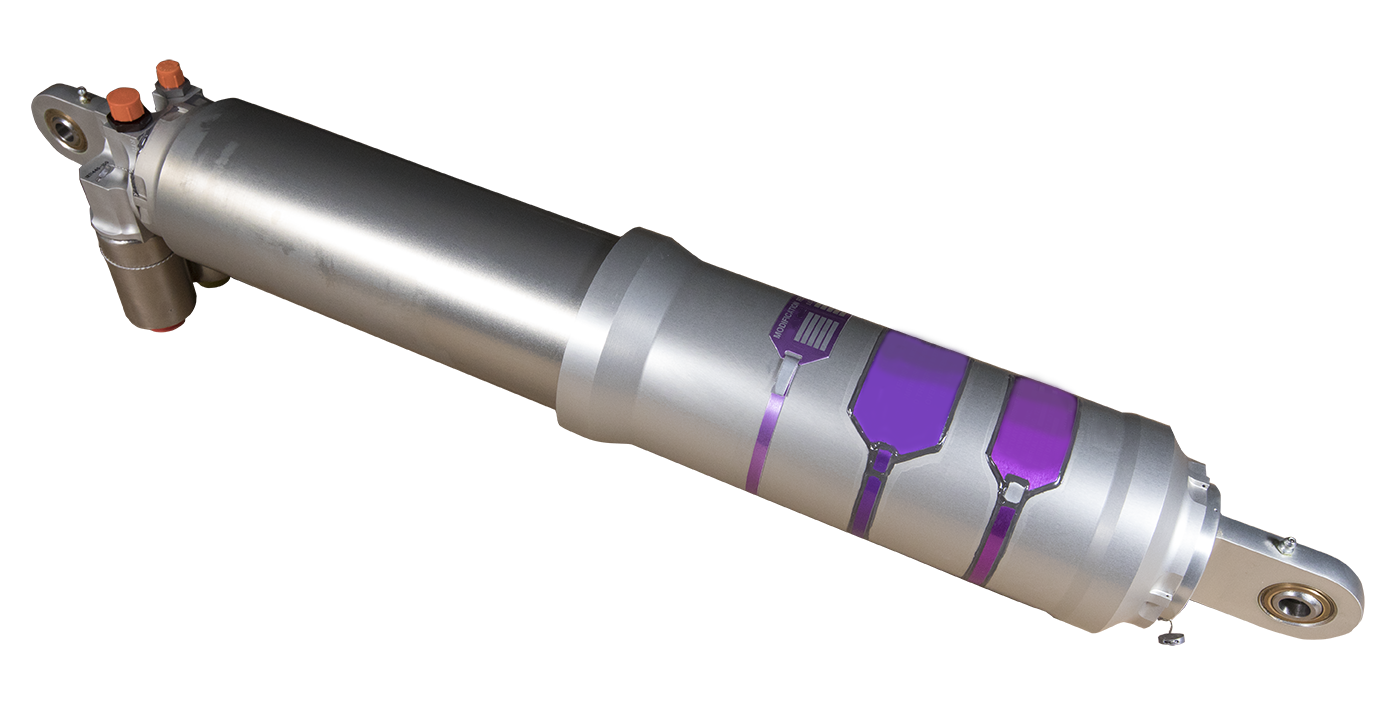 RAM AIR TURBINE ACTUATORS
The Ram Air Turbine (RAT) actuators deploy the RAT in the rare case when an aircraft loses power.  The RAT then works to supply power necessary to control and land the aircraft.
SELECT PLATFORMS
Airbus A318/319/320/321
Airbus A340/500/600
Airbus A330
Airbus A400M
Airbus A350
Boeing B777
Boeing B757
Boeing B747-8
Dassault 7X
Gulfstream G650
ARKWIN PEDIGREE
We are the technical expert in all things hydraulic for aerospace and defense. Our expertise allows us to satisfy design and performance specifications that others simply cannot.  We design, test, manufacture, and support precision hydraulic and fuel system components for civil and military fixed-wing aircraft, helicopters, spacecraft, and turbine engines.  Our pedigree goes back nearly 70 years.  We have been on board most major civil and military airframes since the 1950s.  Our Rapid Custom Product Development (RCPD) team works hand in hand with our customers as an extension of their design team. Through our nimble process-oriented culture, broad in-house capabilities, and operational discipline, we target 100% on-time delivery each and every day.