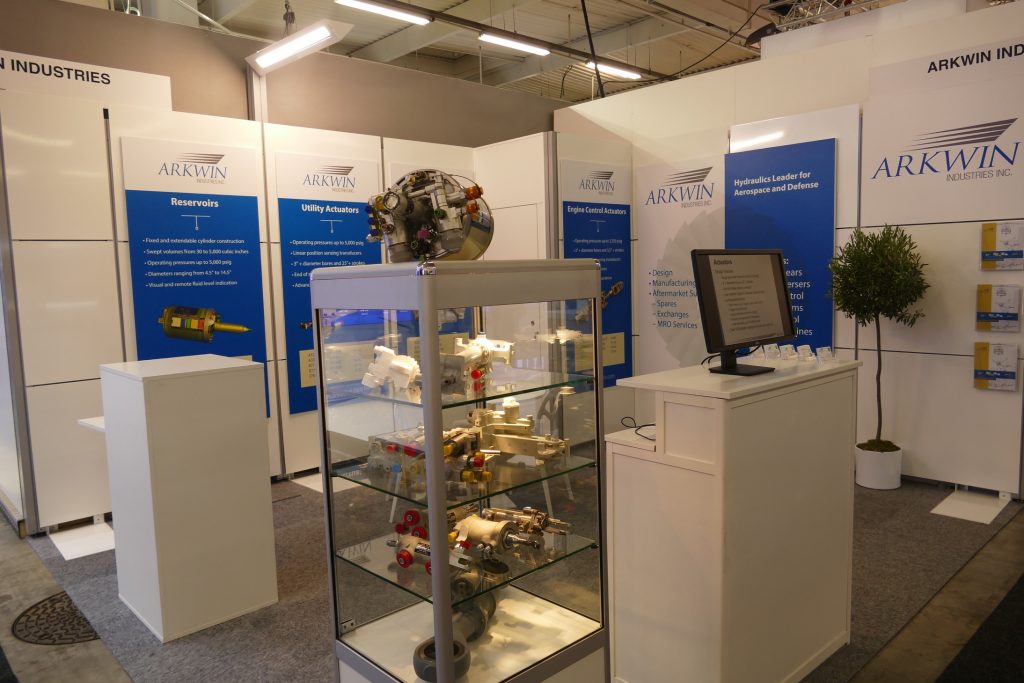 Arkwin Attends Paris Airshow
Arkwin Industries exhibited at the 52nd International Paris Airshow in July 2017. Several Arkwin executives were on hand at Arkwin's display booth in Hall 3. Over the course of four days, we met with many customers including Airbus, Heroux-Devtek, Safran, Snecma, Aviall, Derco, Dassault, Aircelle, Moog and more.
"This is an important event for us. We had a very productive show. We were able to meet with many customers, distributors, and suppliers. Many of them came to us to learn more about our capabilities in designing and manufacturing precision solutions for their systems," added Dave French, President of Arkwin Industries.