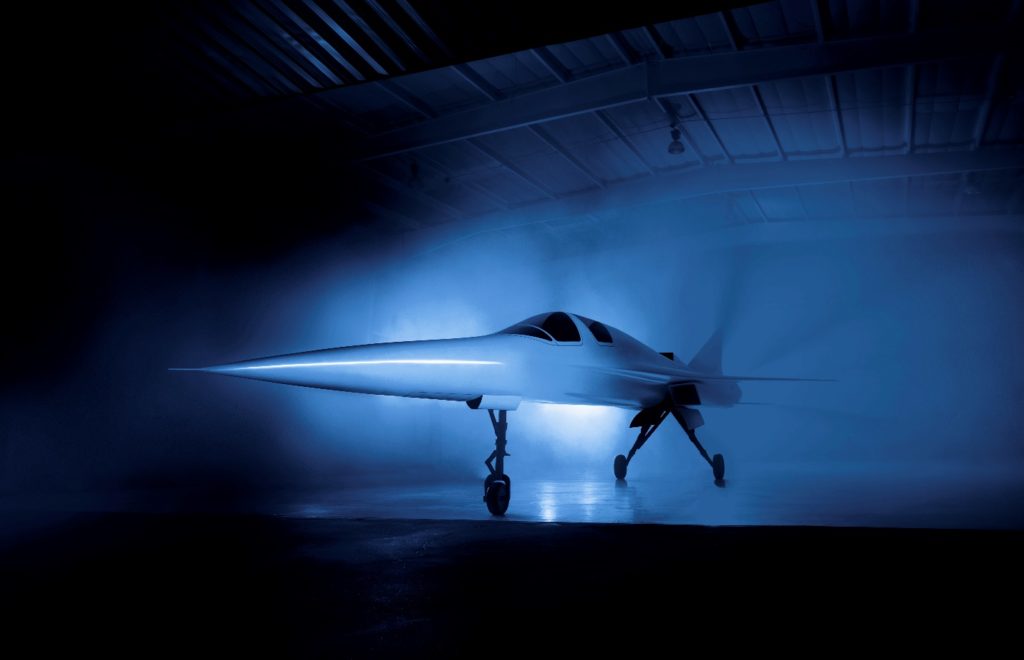 Arkwin Industries Inc. Awarded Hydraulic Reservoir for the Boom Technologies Demonstrator
Westbury, NY – Arkwin Industries Inc., a leading designer and manufacturer of precision aerospace hydraulic and fuel system components, will be supplying the Hydraulic Bootstrap Reservoir to Boom Technologies for the Boom Demonstrator(XB-1).
Boom is building XB-1 to validate technologies for Boom's airliner. The data they collect from XB-1 test flights will help Boom refine their design and engineering, test key supersonic technologies, and ensure efficiency, safety, and reliability.
This two-seat demonstrator—affectionately known as "Baby Boom"—will prove in flight the key technologies for safe, efficient travel at Mach 2.2.
XB-1 is the first independently developed supersonic jet—and history's fastest civil aircraft. It will give Boom valuable experience with the forces, temperatures, and aerodynamics at these speeds.
About Arkwin Industries –
Arkwin Industries Inc. is a design, test and manufacturing house for precision hydraulic and fuel system components for civil and military fixed-wing aircraft, helicopters, spacecraft, turbine engines, and other specialty applications.