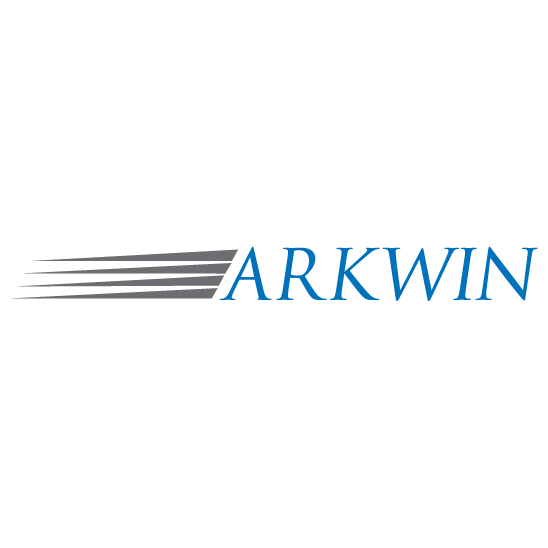 ARKWIN INDUSTRIES INC. Awarded Speed Brake Actuator for Aerospace Industrial Development Corporation's New Advanced Jet Trainer
Westbury, New York – Arkwin Industries Inc., the Hydraulics Leader for Aerospace and Defense, will be designing and supplying the Speed Brake Actuators to Aerospace Industrial Development Corporation (AIDC) for their Advanced Jet Trainer program.
AIDC is designing and building a new clean sheet military trainer aircraft for the Taiwan Air Force and Arkwin Industries will provide their expertise in actuator design, manufacturing, and support for this new Advanced Jet Trainer.
About Arkwin Industries –
Arkwin Industries is a design, test, and manufacturing house for precision hydraulic and fuel system components for civil and military fixed-wing Aircraft, Helicopters, Spacecraft, Turbine Engines, and other specialty applications.